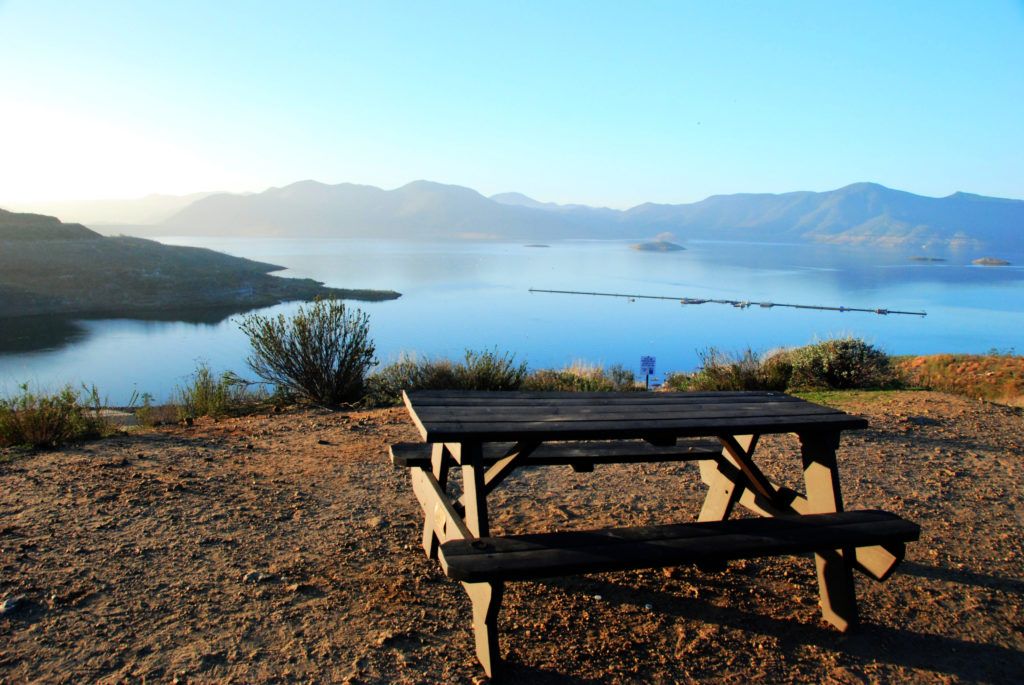 What is Workamping? The term was coined in 1987 by Workamper News to describe anyone who works, volunteers, or runs a business while on the road camping in a tent or RV. Some would question why in the world someone would want to take a relaxing escape like camping and mix it with the one thing most of us are trying to get away from for a little while… the daily hustle of our jobs. The answer to the question is really quite simple though. Workamping gives you the freedom to make your getaway longer and more sustainable. You get a new environment to live, work, and play in whenever you want to change, and an income that makes it possible to stay on the road.

Workamping can take on many different forms, from internet based writing jobs to campsite hosting to a temporary work position at a store or restaurant in a small town for the summer. The possibilities are really quite endless. The one thing that the jobs often have in common is freedom of place: being able to visit and work from any place you'd like for as long as you'd like.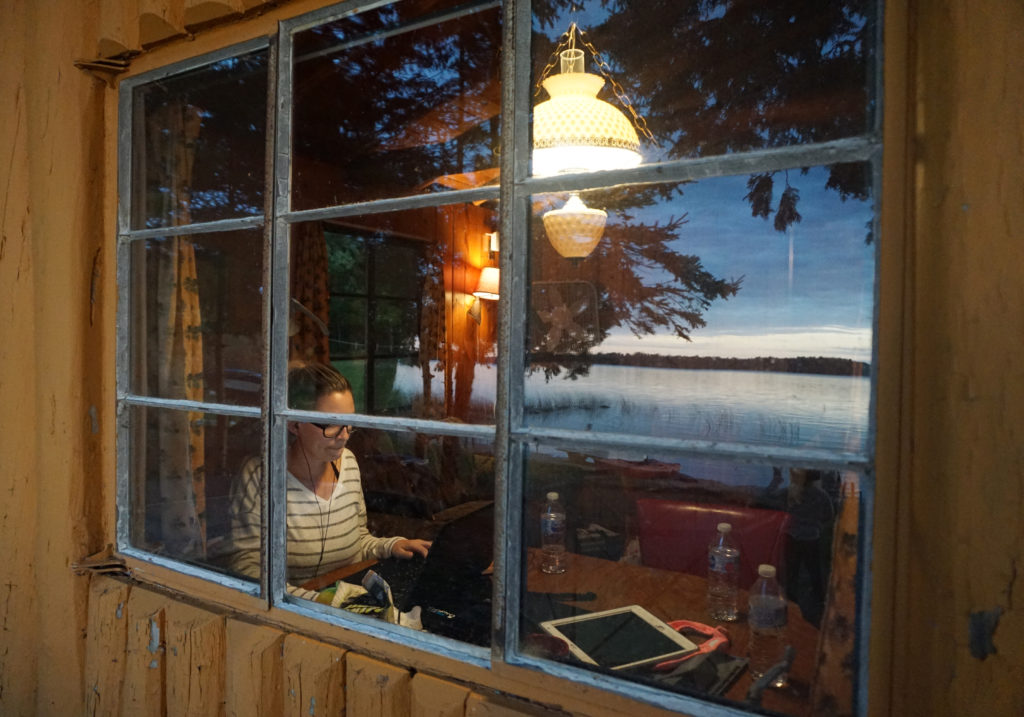 Workamping typically does not require a full-time 40 hours per week for work. If it did, you might find yourself working more than enjoying your new environment. Workamping is also probably not going to be a lucrative career choice to build a 401K and retirement benefits. What Workamping does offer is enough stable income to live modestly and comfortably. In many cases like campground hosting, benefits might include a free campsite for the duration of the work agreement.

What do you need to get setup? A really good way to get started is to ask yourself what things you are both good at and enjoy doing. If that is knitting for instance, perhaps your trip can coincide with well-attended craft shows along a route to several destinations you would like to see while traveling. If you have the benefit of family traveling with you, then a partner can drive while you do your knitting. If freelance writing is more your thing, search for jobs that have flexible deadlines based on number of items written and make sure that your campsites have wifi enabled service.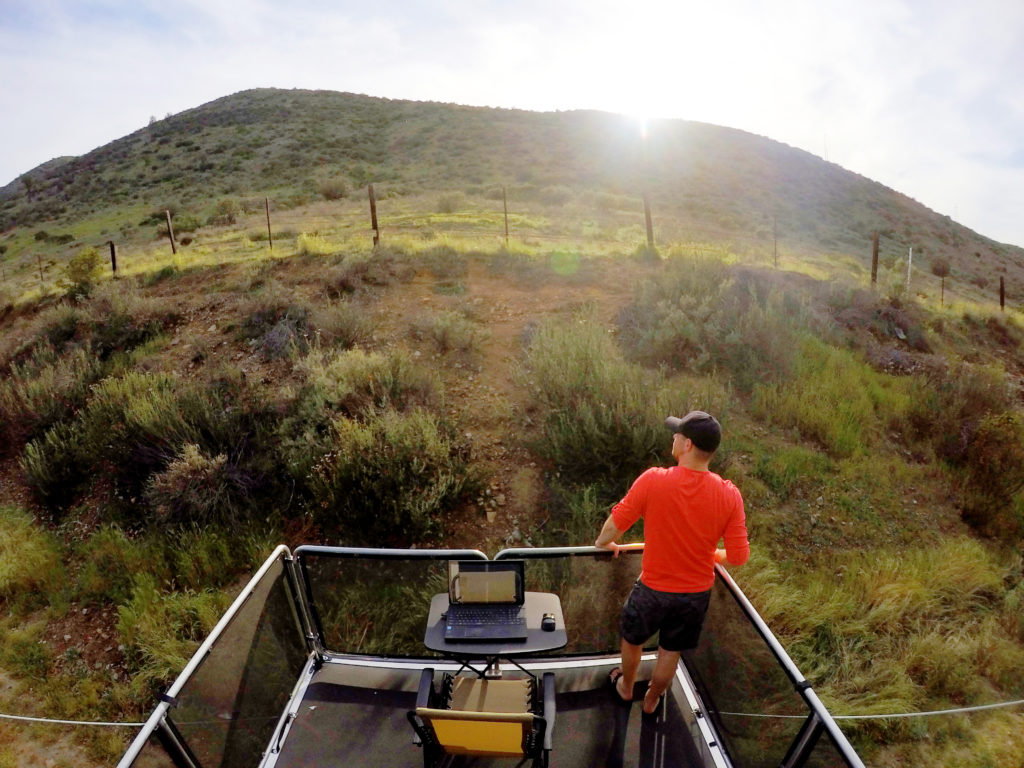 For more inspiration getting started with a new job on the road, check out Workamper News where you can sign up free for information on Workamping delivered right to your email inbox.